About Quadidra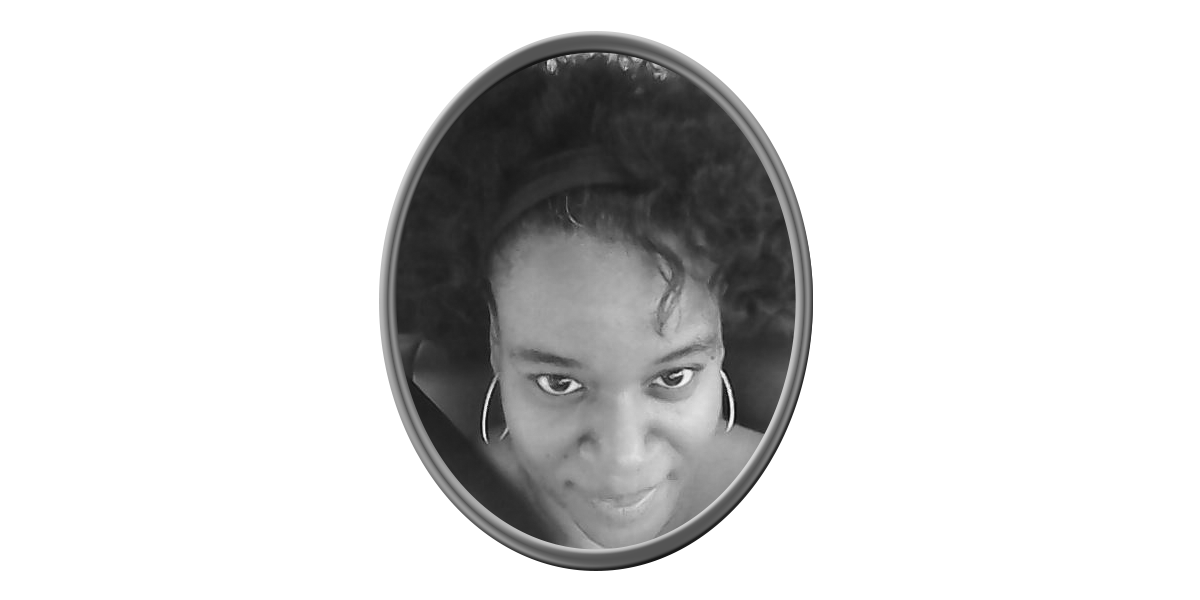 Quadidra S. Williams is a wife and a mother of four who has been writing stories since she was a child. Although she has always loved writing, her career path took her in another direction. When she completed high school, she went on to college and earned a degree in Computer Programming. She worked in this field for some years before moving on to teaching technology in secondary school. She developed a web program for the Philadelphia School District. While she was working to build her program she also earned degrees in Education and IT Management. As she continued to work and teach students to understand how to use technology, she realized that something was missing from her life. In 2004 she wrote her first novel and looking back on that time, she realized that it was one of the happiest times of her life. This led her to make a decision which would change her life. She decided to focus on writing full time. This would lead her to re-writing her first book and finally publishing it.
Quadidra has the following educational background.
Education
A.S. Computer Technology / Computer Programming
B.A Educational Studies
M.B.A Information Technology Management
Microsoft Certified
Adobe Certified
Quadidra also has the following goals for her future.
Goals
Write novels in all genre's
Write scripts for movies and television
Become a director (film and television)
Continue to build my other business interests
Along with her writing career Quadidra owns QDBABIES, INC and is a board member for Quadjam Enterprises Inc. Quadidra truly believes that life should have as little regrets as possible. It is important to live your life to the fullest. Always make a plan to achieve the things that will make you the happiest. It is important to remember that roadblocks are just lessons that make you better and they are never insurmountable.
Quote: Life is definitely about taking chances, living every minute with zeal, and then laying back and regretting nothing.